Crisis Control

features and functions for today and tomorrow
Don't let a crisis catch you off-guard , efficiently respond to crises with real-time data insights from our advanced Mass Communication software
The Crises Control platform makes emergency communications and managing crises simple.
Key features and functions of the Crises Control platform.
Contact and group management
Update contact information automatically by integrating Crises Control to Enterprise Directory /CRM /HR /payroll systems such as Microsoft Active Directory.

Easily update individual contacts through the Crises Control portal.

Import contact information from spreadsheets, CSV files or other contacts lists.

Set up, disband, and manage groups from the portal.

Automatically update groups from integrated systems by role.

No limits on group membership size.

No limit on the number of groups and locations you can set up.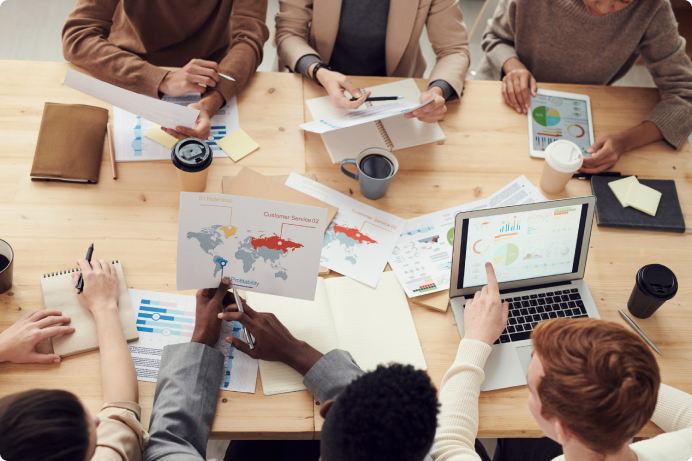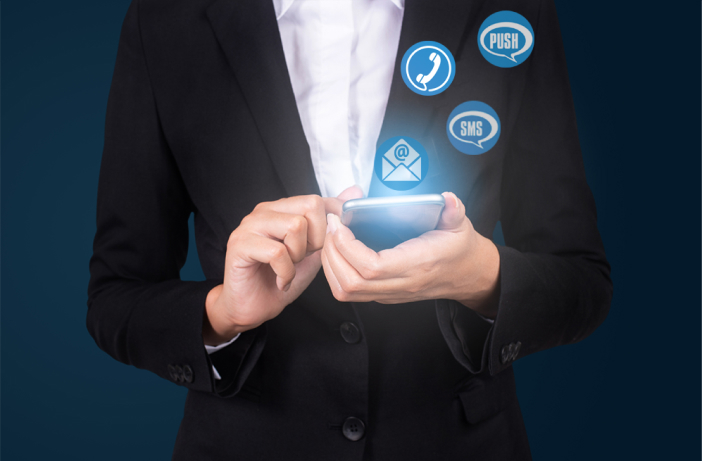 Send messages through up to five channels: SMS, email, app push notification, IVR calls, and desktop notifications.

Use Crises Control conference calls for additional communications with up to 150 people.

Cascading: Messages are delivered channel by channel as set up. Once a user has acknowledged a message through one channel, messages will be stop.

Integrate your social media channels with Crises Control to update your followers quickly and easily.

Send audio messages/ recordings to users.
GIS, geospatial, geofencing support
Map-based drawing and selection tools.

Automatic address geocoding for contacts.

Rule-based, group-based or individual contact selection.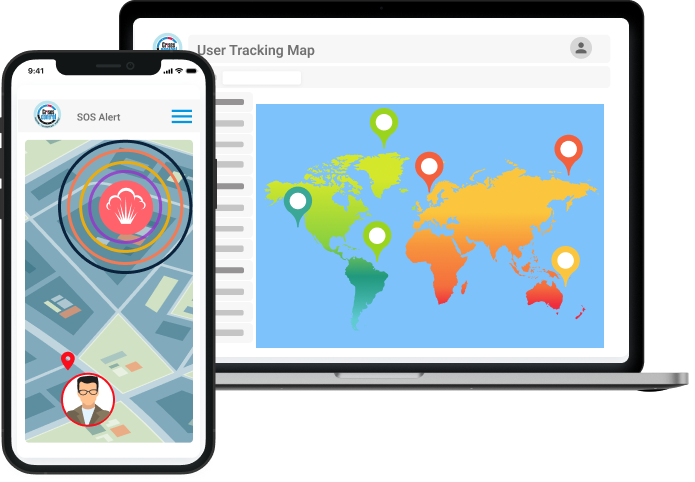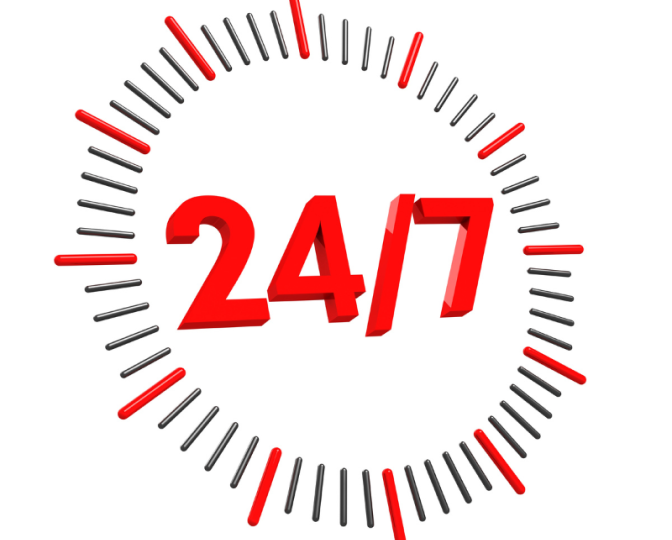 24/7 international support
The Crises Control portal and application are available in: French, Spanish, Italian, Polish, and Arabic. Contact us if you have specific language requirements.

Audio messages can be recorded and sent to support users, globally or locally, and who require a different language to the ones available today.

Messages can be sent to any person anywhere in the world.

Messages can be sent in different formats according to the technical capabilities and limitations of users located in specific countries.

Sender ID for SMS messages and Caller ID for IVR can be edited according to specific requirement.
Message delivery validation.

Message acknowledgements.

Create template messages that can be saved and sent quickly in an emergency.

Create specialist messages for groups in advance.

Schedule messages to send out at specific times.

Choose the channels you wish to use for each message.

Set escalation options (e.g. cycle through contact's channels, retry rules, escalation rules and call redirection).

Send messages requiring a response with predefined responses (survey /polling).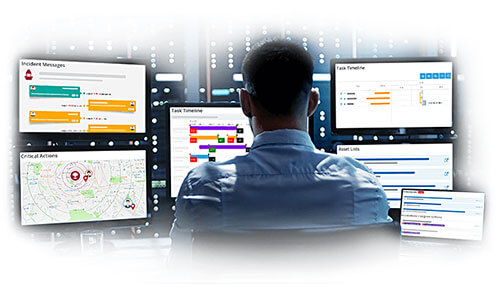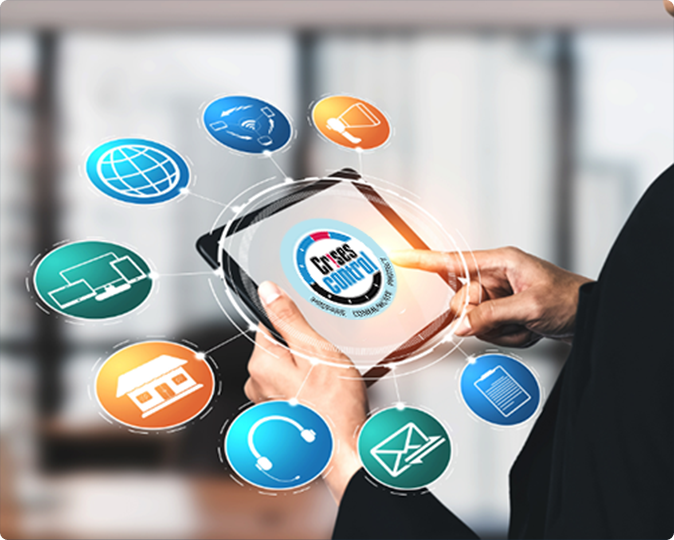 Text messages

Image/ video/ sound file messages

File messages

Link messages
Checklists and surveys

Customised predefined responses
Send employee health and wellness checks with a predefined survey or free text.

Schedule daily check-ins with remote employees.

Pandemic related incident response templates.

Carry out return to work safety checks.
The Crises Control app includes an SOS emergency panic button.

'Track me' function will send a location back to headquarters. Track me will only turn off when the user is physically located.

Optional silent notifications for personal safety circumstances.

Track me can be used for frontline workers whether they are on site, or off.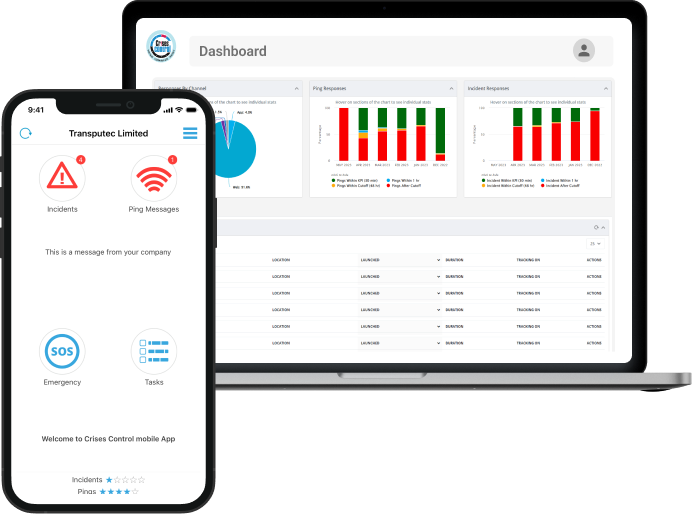 Production and recovery data centers by country and region.

Failover and backup: Contracted SLAs and 24/7 system monitoring (99.99% HA).

24/7 customer support via phone and email.

Data center security: Physical access control and staff controls.

Privacy support by country/ region.
Message and platform security
All messages sent by Crises Control are SSL encrypted (256bit) in transit.

Photos and videos are sent by a secure link to the Crises Control portal.

Data at rest is encrypted by an MS SQL Security Framework.

The app and portal are password protected.

MFA can be set up to control access to the Crises Control platform.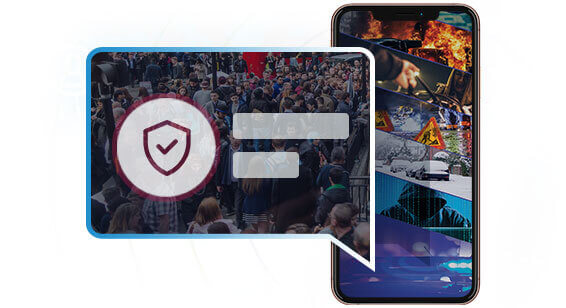 The Crises Control platform can be integrated with single sign on systems for a frictionless sign in.
All activity is recorded and saved for later use.

Activity reports are created in real time providing a true picture of events.

Reports can be downloaded in CSV format.

Reports contain PING data such as user responses to messages, and incident management data including task completion statuses.

Audio files of conference calls are saved and can be downloaded on demand.