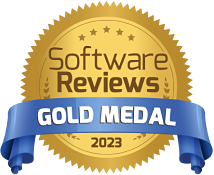 Gold Medallist for Emergency Notification
Crises Control is named 2023 Gold Medallist along with 11 Top Capability Badges and 7 Top Feature Badges by SoftwareReviews.com
Top Rated Capability
Availability & Quality of Training

Ease of IT Administration

Product Strategy & Improvement

Usability & Intuitiveness
Top Rated Features
Self-Service Contact Info Update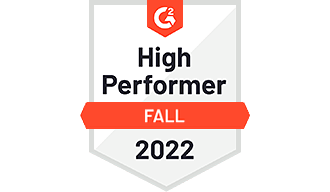 G2 High Performer Emergency Notification Software
The G2 review platform has featured Crises Control as a High Performer in Emergency Notification Software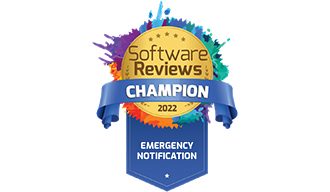 Crises Control is named 2022 Champion Emergency Notification in Emotional Footprint by SoftwareReviews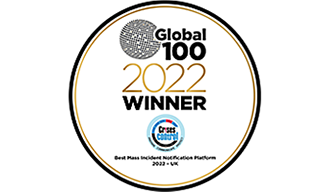 Best Mass Incident Notification Platform
Crises Control is 2022 Global 100 Best Mass Incident Notification Platform – UK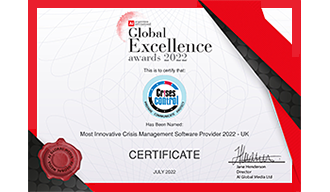 Most Innovative Crisis Management Software Provider
Crises Control has been named the Most Innovative Crisis Management Software Provider 2022 – UK by AI Global Media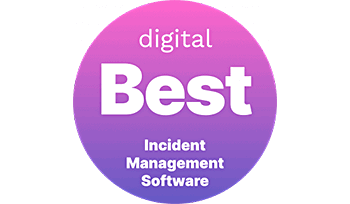 Listed Best Incident Management Software
Crises Control is listed on Digital.com's Top Picks for the Best Incident Management Platforms of 2021 for small businesses and startups
Listed Best Unified Communications Software
Crises Control is listed on Digital.com's Top Picks for the Best Unified Communications Software of 2021 for small businesses and startups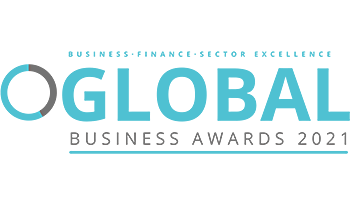 Crises Control has been named the Best Mass Notification and Security Platform 2021 by Global Business Insights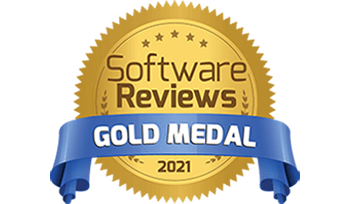 Software Reviews Gold Medal
Crises Control awarded 2021 Emergency Mass Notifications Tools Data Quadrant Awards Gold Medalist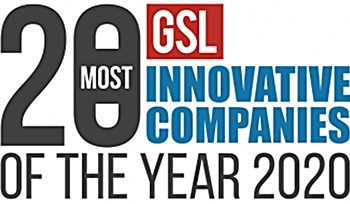 One of the 20 Most Innovative Companies
Crises Control, the global mass notification, multi-channel, communications platform and crisis response solution has been named by GSL Magazine as one of the 20 most innovative companies of 2020
Corporate Excellence Awards
Crises Control, the global mass notification, multi-channel, communications platform and crisis response solution is delighted to announce that it has won the title of Most Innovative Mass Notification & Security Platform in the Corporate Excellence Awards 2020 sponsored by Corporate Vision magazine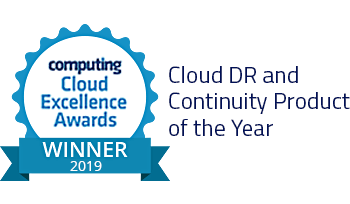 Computing Cloud Excellence Awards 2019​
Crises Control wins the Cloud DR and Continuity Award for the second year running in the Cloud Computing Excellence Awards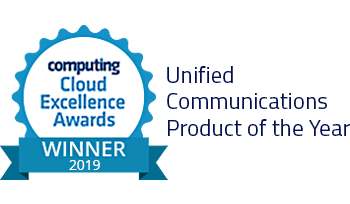 Computing Cloud Excellence Awards 2019​
Crises Control wins the first ever Unified Communications Product of the Year award in the Cloud Computing Excellence Awards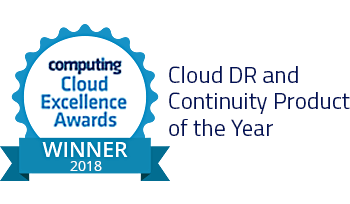 Computing Cloud Excellence Awards 2018​
Crises Control win the category of Cloud DR and Continuity Product of the Year in the prestigious Computing Cloud Excellence Awards 2018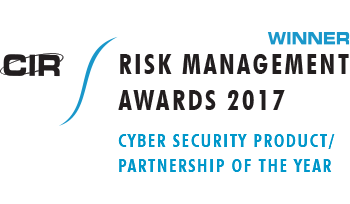 CIR Risk Management Awards 2017
Crises Control and ThreatSpike win the category of Cyber Security & Crisis Management Partnership of the Year in the prestigious CIR Risk Management Awards 2017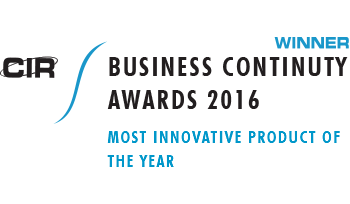 CIR Business Continuity Awards 2016
Crises Control voted Most Innovative Product of the Year by CIR Magazine, at Business Continuity Awards 2016, sponsored by IBM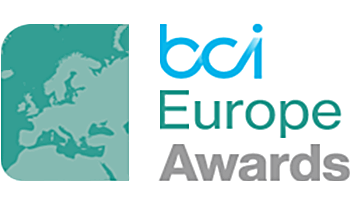 Crises Control is shortlisted in the BCI Europe Awards 2021 in the category of Continuity and Resilience Provider, demonstrating our commitment to providing an outstanding continuity and resilience product that adds value to customers
Cloud Excellence Awards 2020​
The shortlisting of Crises Control in the categories of Most Innovative Cloud Product or Service and Unified Communications Product of the Year in the Cloud Excellence Awards 2020 demonstrates our commitment to success in both product development and customer success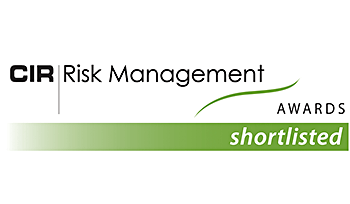 CIR Risk Management Awards 2020​
The shortlisting of Crises Control in the categories of Risk Management Product of the Year and Risk Management Specialist Company of the Year 2020 demonstrates our commitment to success in both product development and customer success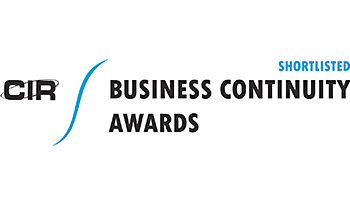 CIR Business Continuity Awards 2020​
Crises Control has been shortlisted in the CIR Business Continuity Awards of Excellence for the fourth year in a row. The Business Continuity Awards are the definitive mark of excellence in the sector, celebrating the past year's greatest successes in business continuity, security and resilience
DRI International Awards of Excellence 2020
Crises Control has been shortlisted, for the first time, in the DRI International Awards of Excellence in the category of Product/Service of the Year 2020. The Awards recognise the leaders and innovators in the fields of continuity management, technology recovery and crisis and risk management.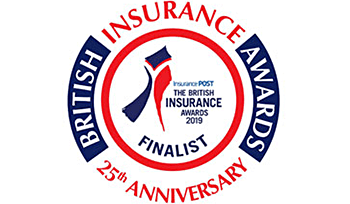 British Insurance Awards​ 2019
We are delighted to be shortlisted for the very first time in the Insurance Post 2019 British Insurance Awards in the Risk & Resilience category. This is aimed at companies that can demonstrate they have implemented an initiative or programme that has made their clients more resilient to risks that could have a detrimental effect on their business.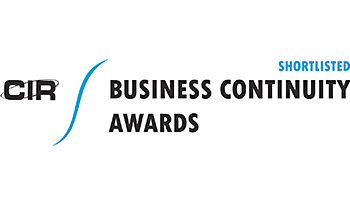 CIR Business Continuity Awards 2019​
We are delighted to announce that Crises Control has been shortlisted once again in the CIR Business Continuity Awards 2019. This time as Specialist Technology Company of the Year. The winners will be announced in June 2019. We will keep you posted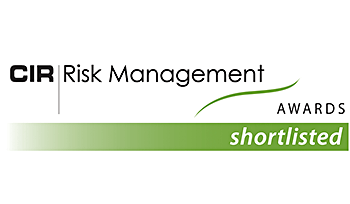 CIR Risk Management Awards 2019​
Crises Control is delighted to have been shortlisted in two categories in the CIR Risk Management Awards 2019. We have been shortlisted in the Public Safety Award category for our Public Alerting Tool. And we have been shortlisted in the Risk Management Product of the Year category for our Automated Incident Management Module