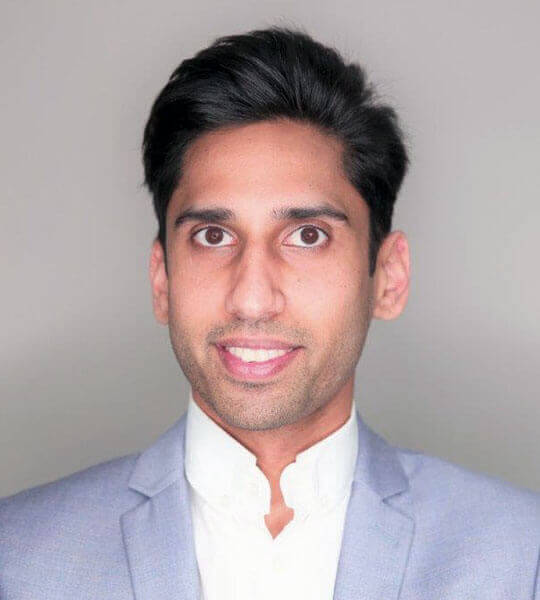 Our CEO Shalen, is a founding member of the Crises Control team. Highly entrepreneurial and creative, Shalen manages Crises Control's operations globally, bringing our disruptive technology to organisations around the world. Shalen has a degree in Mathematics and Economics from LSE, and a background in global financial and technology organisations.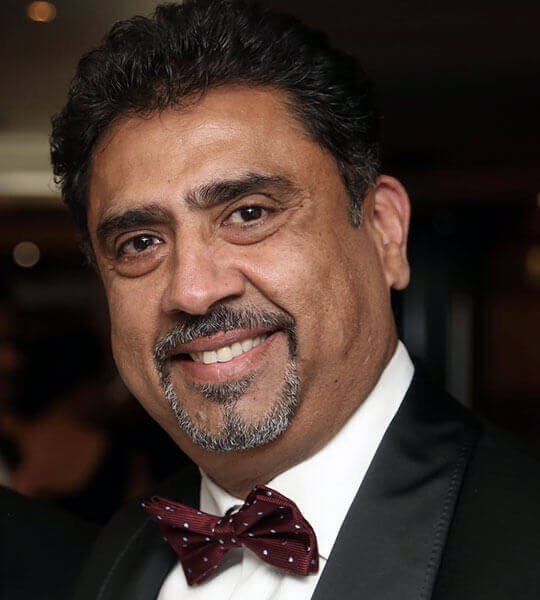 Rickie Sehgal
Product Development
Another founding member of the Crises Control team, Rickie has over 35 years of experience in architecting and developing software, making him the perfect product manager for our robust, reliable, scalable system. Rickie has a degree in Computer Science and Physics from Kings University London, and an MBA from Harvard Business School. He has received international recognition and success for his innovative talent, can-do attitude, and strong entrepreneurial skills.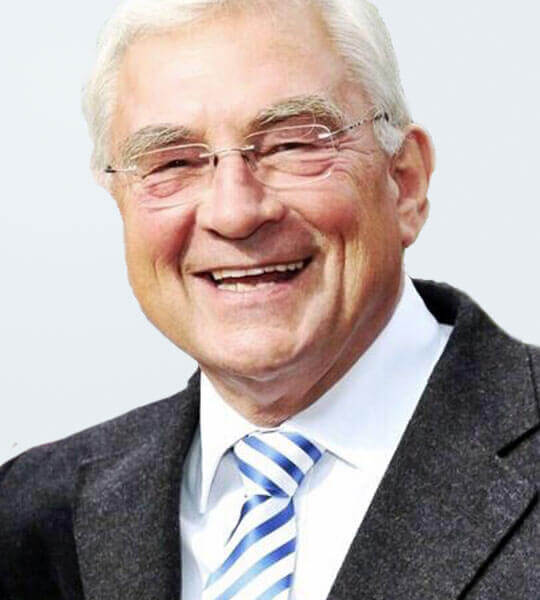 Richard Barnes
Government Security Advisor
Former Statutory Deputy Mayor of London and Deputy Chair of the Metropolitan Police Authority, Richard is a valued member of the team. Richard's leadership experience of the 9/11 and 7/7 attacks, and his role as Chair of the 7 July Review Committee have given him a passionate commitment to business and community resilience and continuity, and taught him that clear, relevant, timely communications are the bedrock of resilience and continuity. Values that Crises Control aim to meet.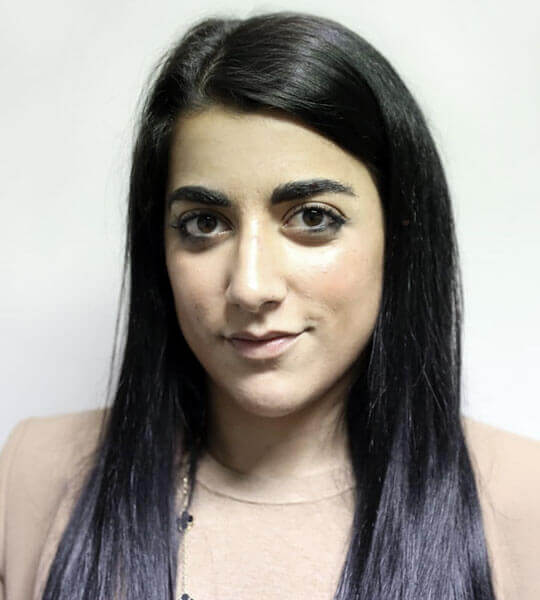 Vittoria Nicastro
Sales Director
Our sales director Vittoria has a degree in Business Management from Cass Business School, London, is fluent in Italian, English, Spanish, and Russian, and loves to go the extra mile for her customers. She brings creative flair, and a background in business development to the Crises Control team.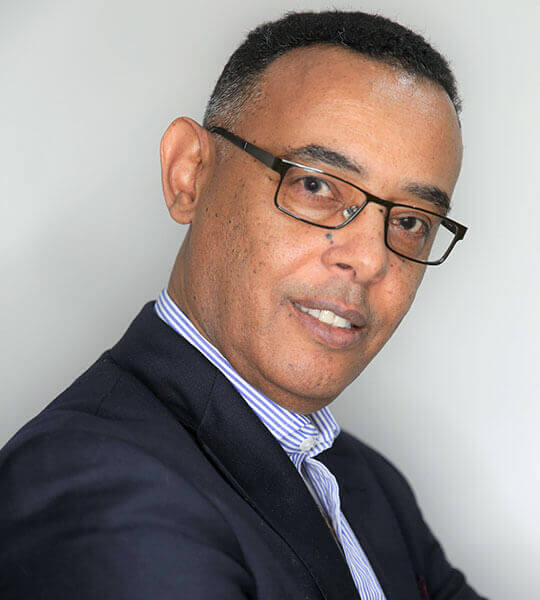 Abraham Atsbaha
Development Director
Development director Abraham, leads our team of highly skilled developers and testers, responsible for creating the platform you all use. Abraham has over 20 years professional experience in software development, architecting and building numerous applications and software products for Transputec, Crises Control, and our customers. Abraham has a BSC in Mathematics and Statistics, and an MSc in Computer Science.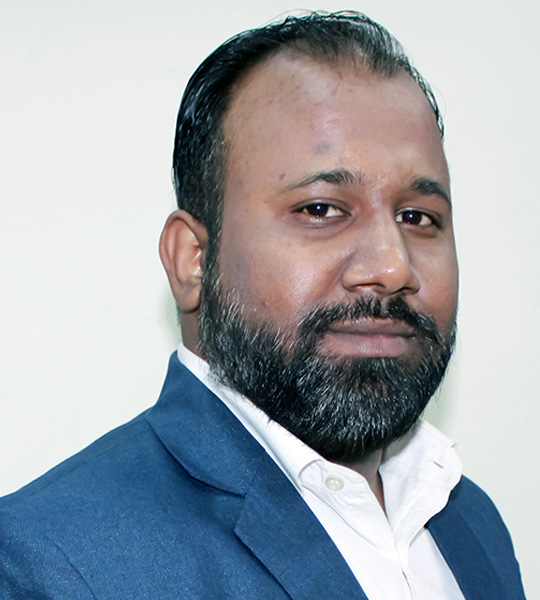 Asif Hussain
Lead Developer
Crises Control lead developer Asif has more than 15 years experience in software development and application management. He also has a degree in Programming and Software Engineering.